A student project completed in 2021
To bring the reconstruction of the 1920s St Andrews Harbour to life, characters that could potentially become part of the recreated scene were created. Although these characters are fully fictional, their identities have been designed to try and accurately depict the life of an average person which would frequent the harbour, whether it be for work or leisure.
Character 1: Jane the Fishwife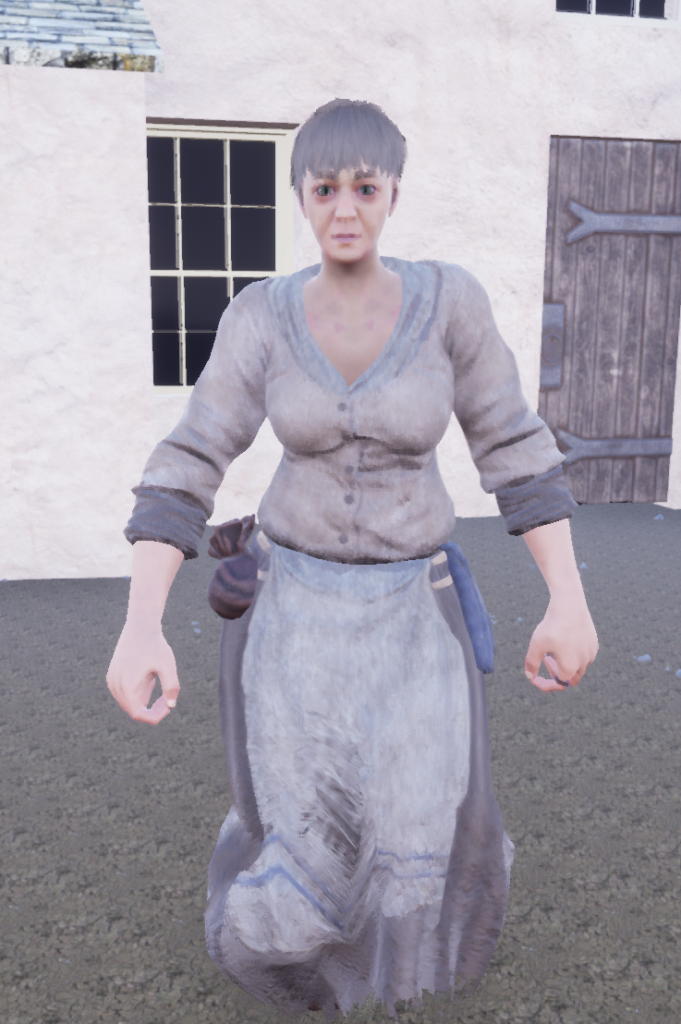 Our character, Jane (45), is a fishwife. Fishwives are women who work at the harbour. Their main job is to sell fish, as well as to clean and shuck mussels and gut fish to prepare them for sale. They also help fishermen by mending broken nets. Jane's father and husband were both fishermen.
Like other fishwives, Jane is often down at the harbour, and so she is acquainted with many of the frequent visitors to the harbour.
She visits the St Andrews All Saints' Church weekly and is friendly with the members of the church.
Character 2: William Cunningham the Fisherman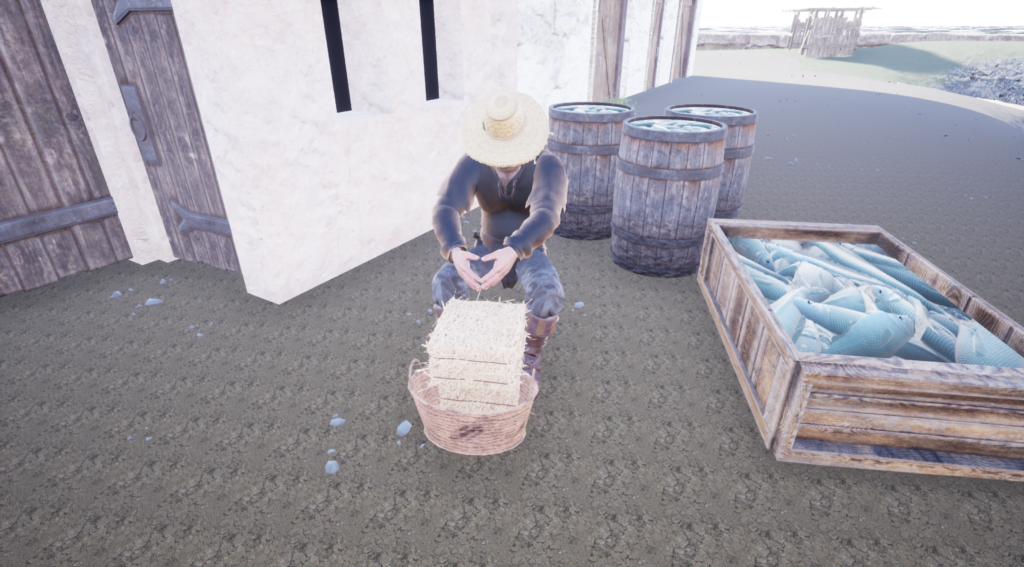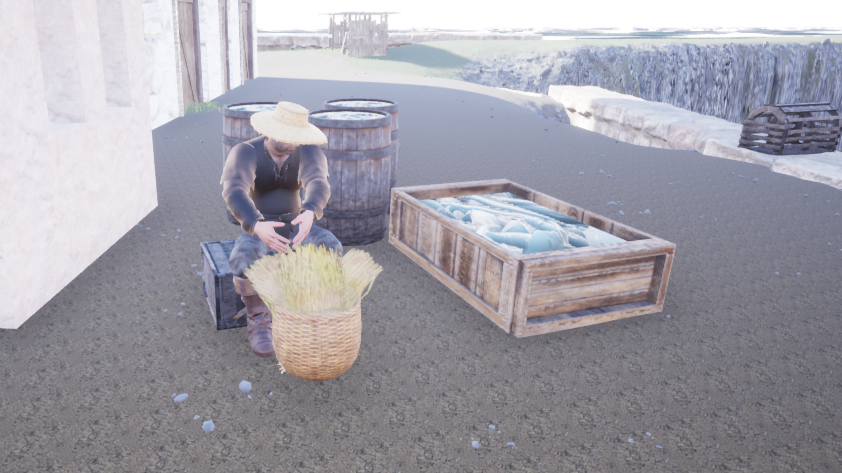 William is a 40-year-old fisherman who lives with his wife and two children. He started his work when he was in secondary school and hails from a family of fishermen. As a fisherman, his work includes, but is not limited to, catching different fish from the sea and weaving baskets to hold and transport them.
While not religious, William is on good terms with the pastor of the All Saints' church, who regularly visits the harbour on walks.
Other Characters
Aside from the two characters we've created, there are many other possibilities for characters that could be added to the harbour, but that we do not yet have the resources to create.
These possibilities include:
Children
Any scene can be greatly livened up when an energetic character is added, and children make great candidates for this, with dynamic activities such as running and jumping by the shore. Fisherfolk may also bring their children to the harbour to help out with work such as sewing sails and weaving baskets with the fishermen, or mending nets with fisherwomen.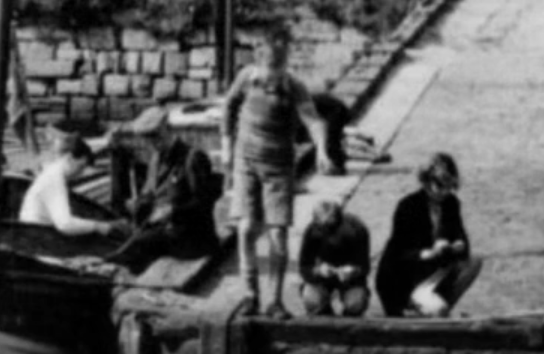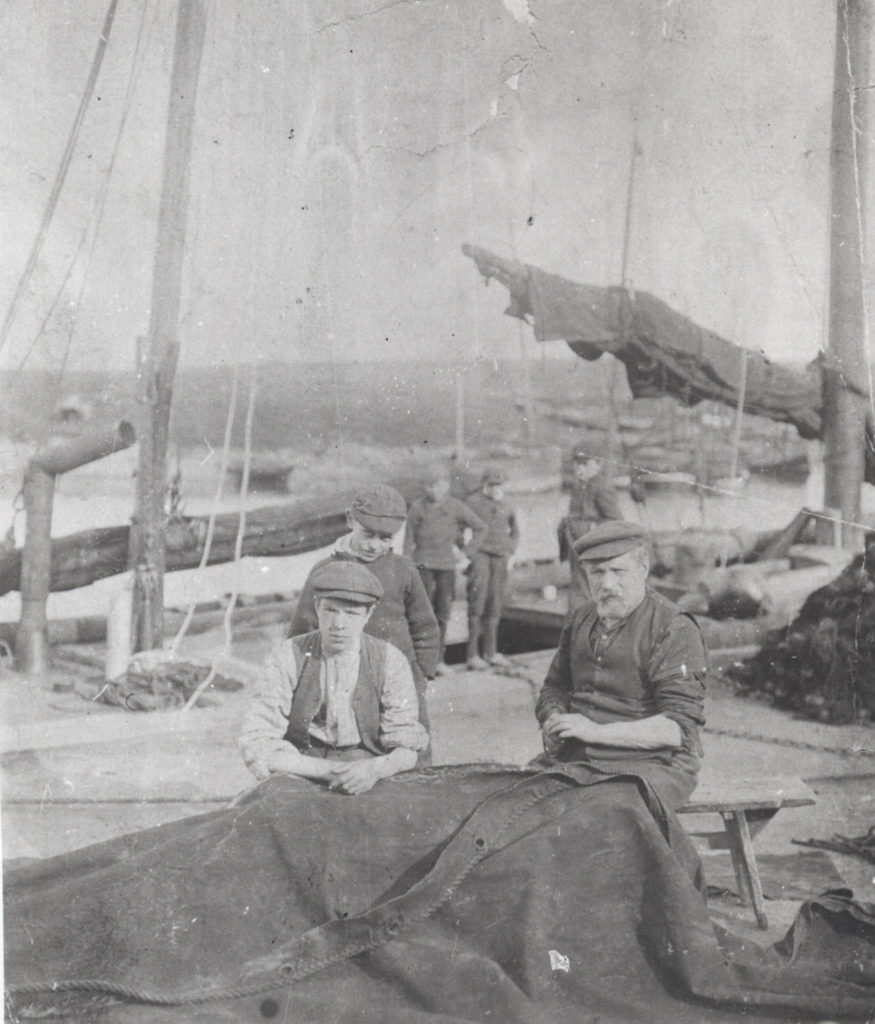 University Students
The University of St Andrews, founded in 1413, has a long history with the town. Today, many students enjoy visiting the pier, not only to take part in traditions, but also to admire the scenery at East Sands. Students from the 1900s may have thought the same way.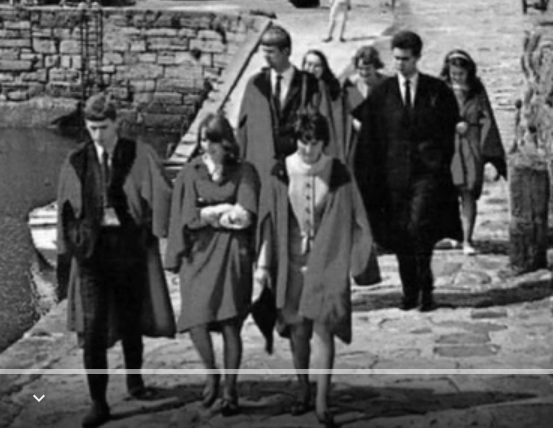 The red gown implies that the Sunday Pier Walk has taken place earlier on the day the image was taken. Students visiting the pier after having already taken part in the pier walk indicates that they enjoy visiting the harbour and so adds University students, or young adults, into our list of potential regular harbour visitors.
Sailors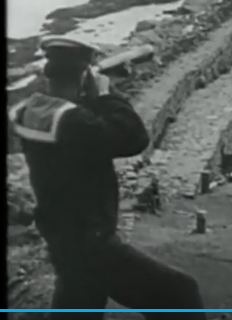 Due to the decline of the fishing business, the St Andrews community had lost most of their ships by the 1900s, so this sailor has likely sailed from another port and may be visiting the town for trading purposes.